FREE UK DELIVERY ON ORDERS OVER £38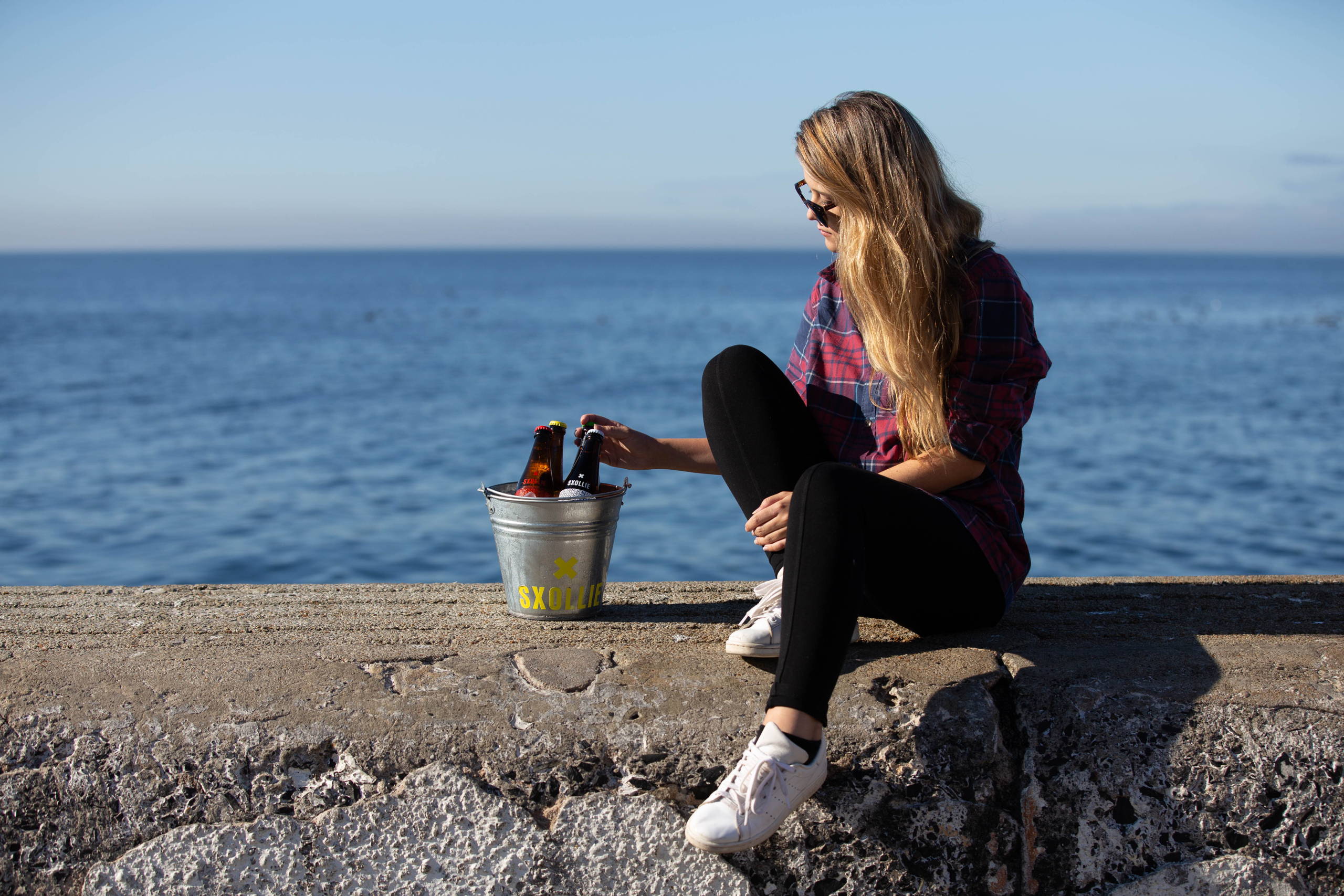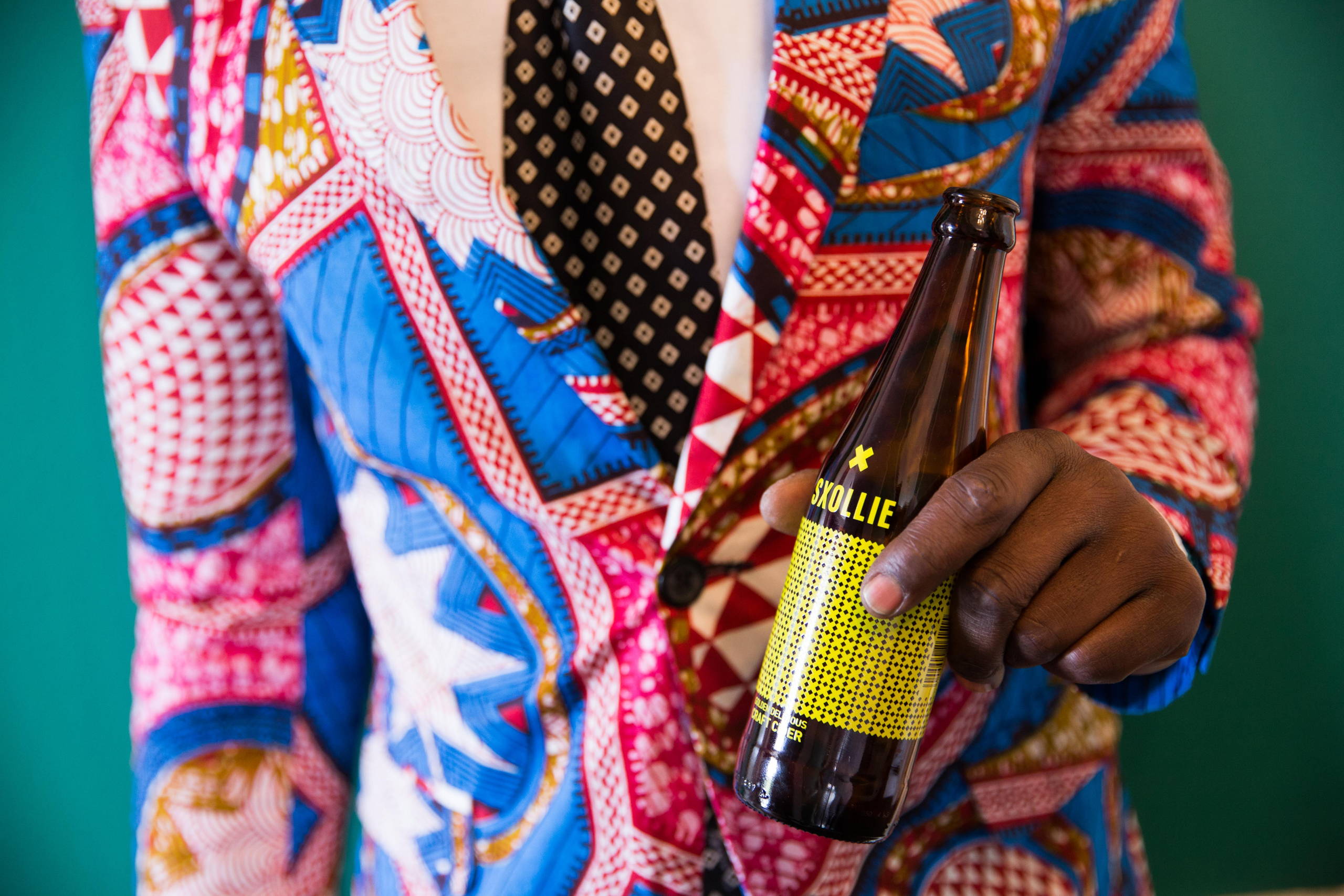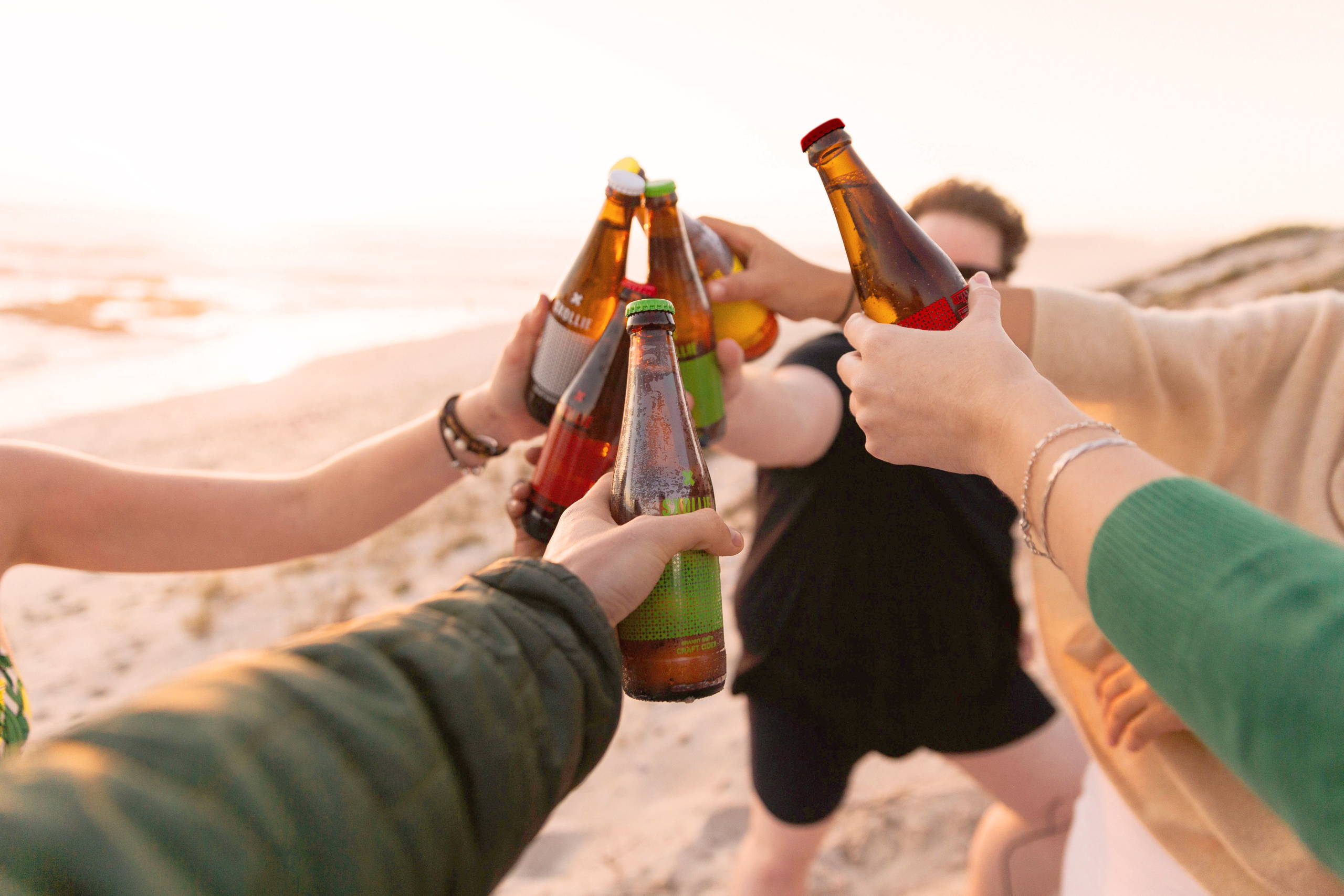 Why SXOLLIE, the World's Best Craft Cider?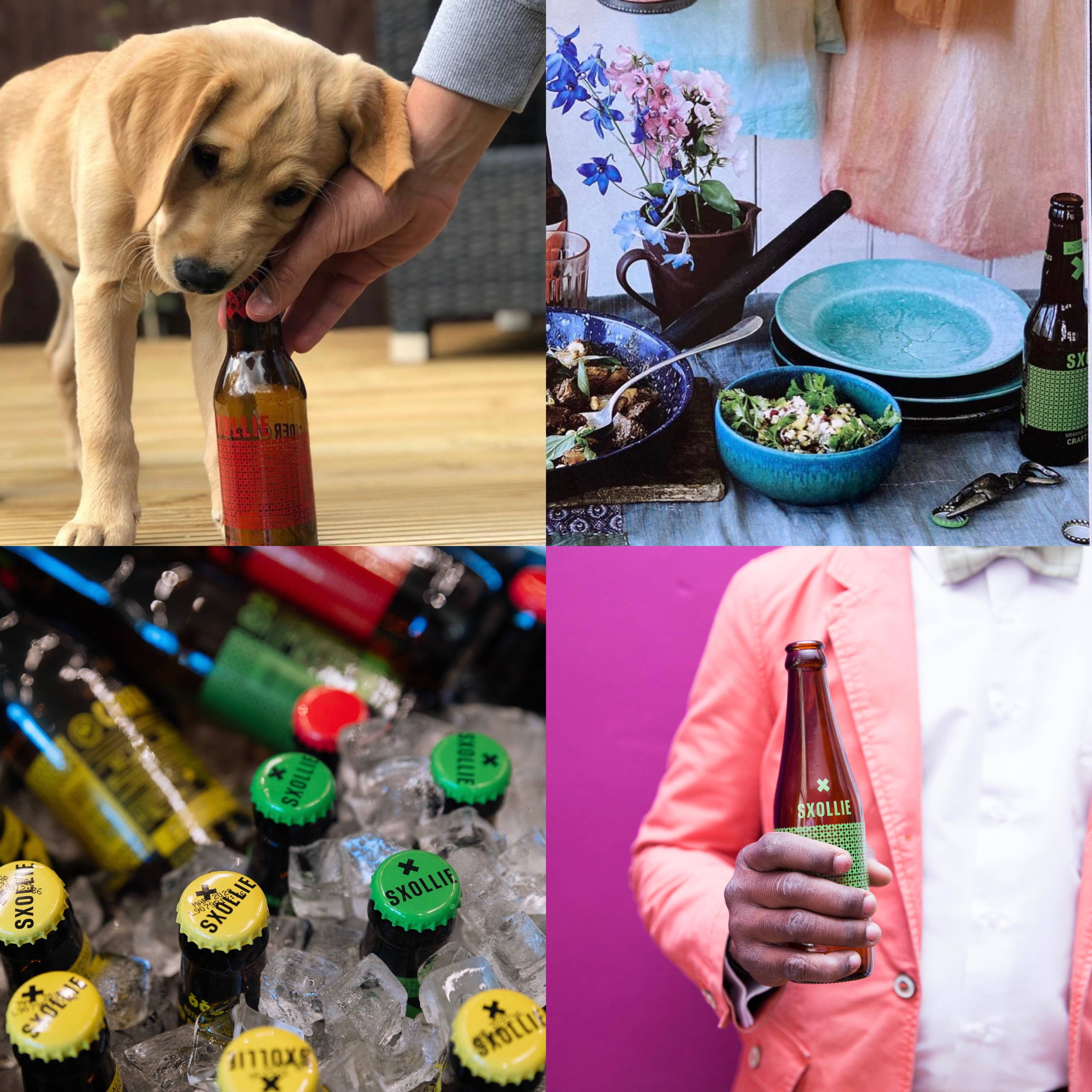 SXOLLIE is Much More than a Cider!
Our founders Karol and Laura started SXOLLIE (Saffa for SkallyWag!) to show the world how versatile cider could be.
Inspired by the global craft beer movement, they founded SXOLLIE to show how complex modern, craft ciders could be, much like the different styles of craft beer or wine.
Our ciders using apples you actually want to eat, champagne yeasts to help with the fermentation and low temperatures to preserve the flavour and aroma of the famous apples.
We wanted to make ciders that are the perfect pre-dinner (or pre-night out !) drink, with the perfect balance of sweetness and acidity and beautiful flavour and aroma. We actually exceeded our own goals and made a low-alcoholic, refreshing aperitif-style cider that is perfect drinking for hot summer days and matches perfectly with food.
Don't just take our word for it, SXOLLIE is the house cider in the former best restaurant in the world, Heston Blumenthal's 3 Michelin Starred, The Fat Duck.
Get some SXOLLIE in your trolley today.
There is no related products to display.