Autumn Update from Laura Clacey
Autumn SXOLLIE Update with Laura Clacey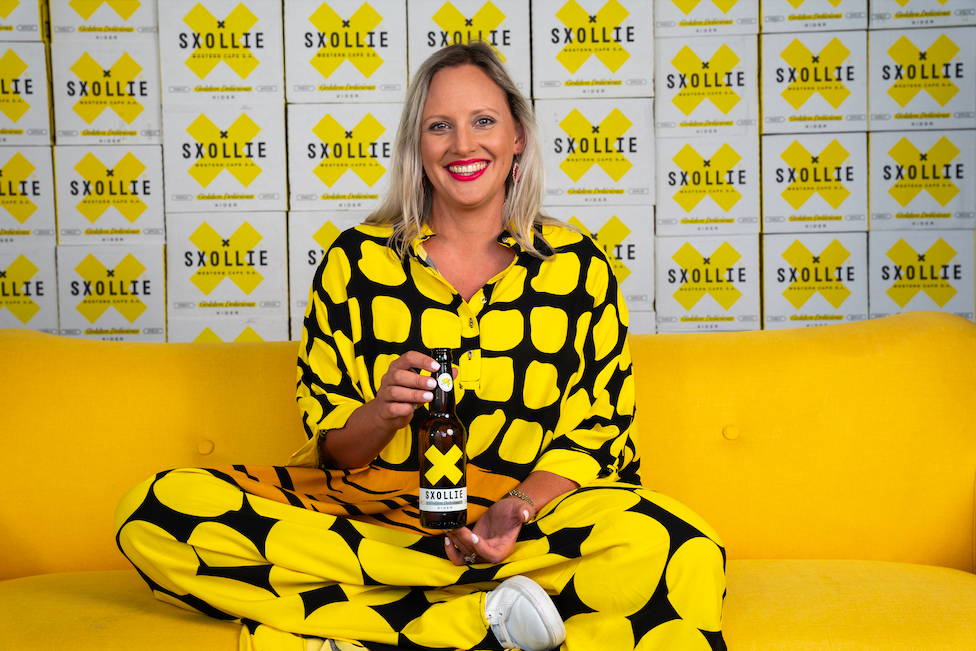 My my, how 6 months can change the world!
Who would have thought at the start of summer we'd be approaching winter with a slight sense of apprehension; not knowing where the continuously rising costs are going to bite our (rather gorgeous) behinds next, nor whether we should be investing in cooling systems and flood barriers for our homes!
To give you some comfort though, the world has been through this many times before and will certainly face adversity again, but humans are adaptable and resilient, and for that, a big Cheeeeeers from me! There has also never been a better time as a nation to reassess the way we live, with mindful indulgence at the heart.
We are also super excited to announce that we recently launched our Golden Delicious cans in partnership with fantastic outlets such as WH Smith, The Lowry Theatre, The Bicester Pizza Boys and Beach Shack, so our SXOLLIE hustle most certainly continues - drop us a line if you spot one...
Keep hustling,