Born to Create with Patrice de Villiers
Born to create with Patrice de Villiers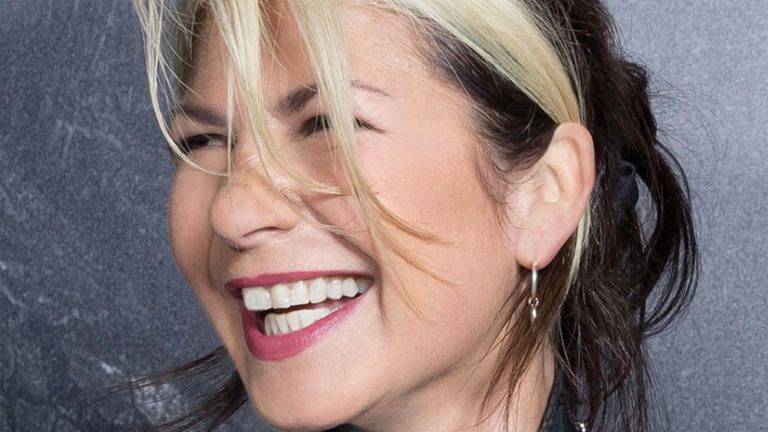 Intriguing, dynamic, arresting. Photographer Patrice de Villiers shoots for SXOLLIE!
What's the most amazing photo you've ever taken?
The one I've yet to take! I think if you believe you've already shot the definitive image then it's probably time to hang up the cable release. I do have my favourites, though. One would be the mustard Rothko because it was my very first editorial commission, which I completed for The Sunday Times Magazine. Another would be the crab claw and lipstick image (far right), which was part of a series I shot for Selfridges Foodhall. And a third would be the lemon and fishnet (below) I photographed during lockdown, when working with beautiful ingredients at my home studio helped to get me through.
What's your favourite food to photograph and why?
It has to be octopus tentacles. They're malleable and curvaceous, have wonderful close-up detail, beautiful colouring, and I can tease them into almost any shape. That's why I am lying on rocks with tentacles woven through my hair in my portrait for my book, LoveMusicLoveFood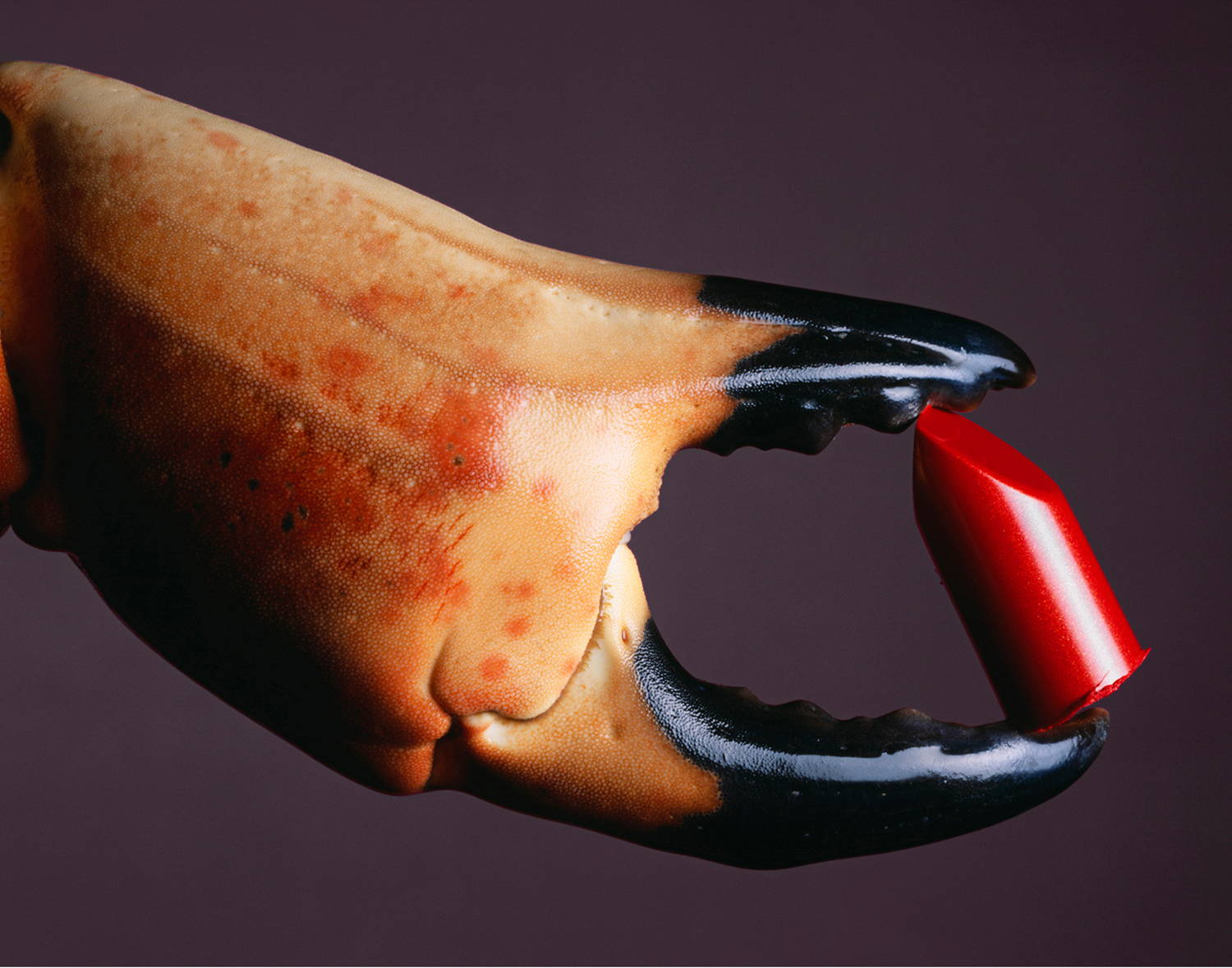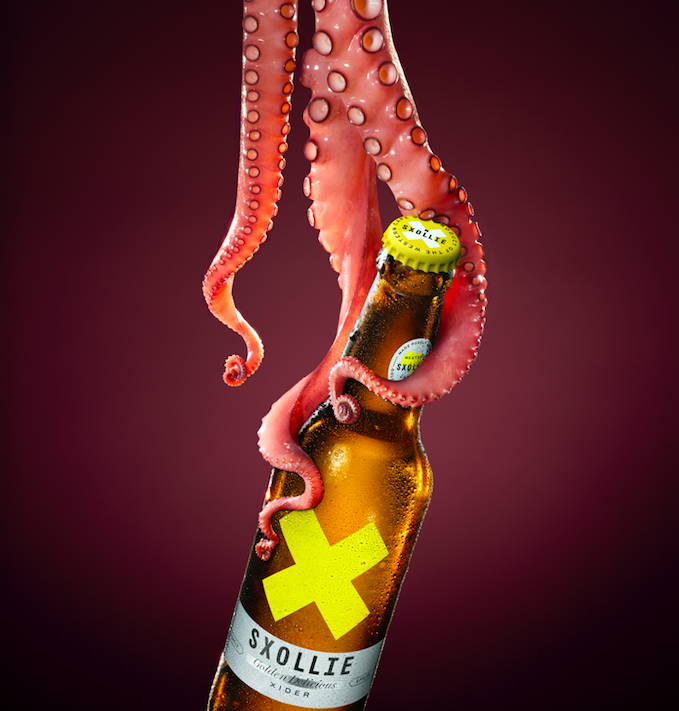 The images in our new print ads are the creation of one of the world's best food photographers, the award-winning Patrice de Villiers, who is known for bringing ingredients to life in complex, exquisite and unusual ways. We caught up with her in the hope of absorbing some of her magical creativity.

Do you have any tips on taking great food photos?
Have some irreverent fun with it. These days, most people simply record what's in front of them. Rather be a creator who elevates food to something beyond the expected. Do something intriguing, dynamic, arresting, beautiful. I often start my work with a sketch.
Can you tell us more about LoveMusicLoveFood?
My personal charity project, LoveMusicLoveFood, launched 10 years ago and features some of the world's greatest musicians with their favourite foods. With the help of many talented individuals and the generosity of the artists featured, we created an incredible book and unique images of the artists as they've never been seen before. The images are available to buy as prints, and all the proceeds go to Teenage Cancer Trust.