Born to Explore: My Favourite London Spots with Jack Hails
Born to Explore: My Favourite London Spots with Jack Hails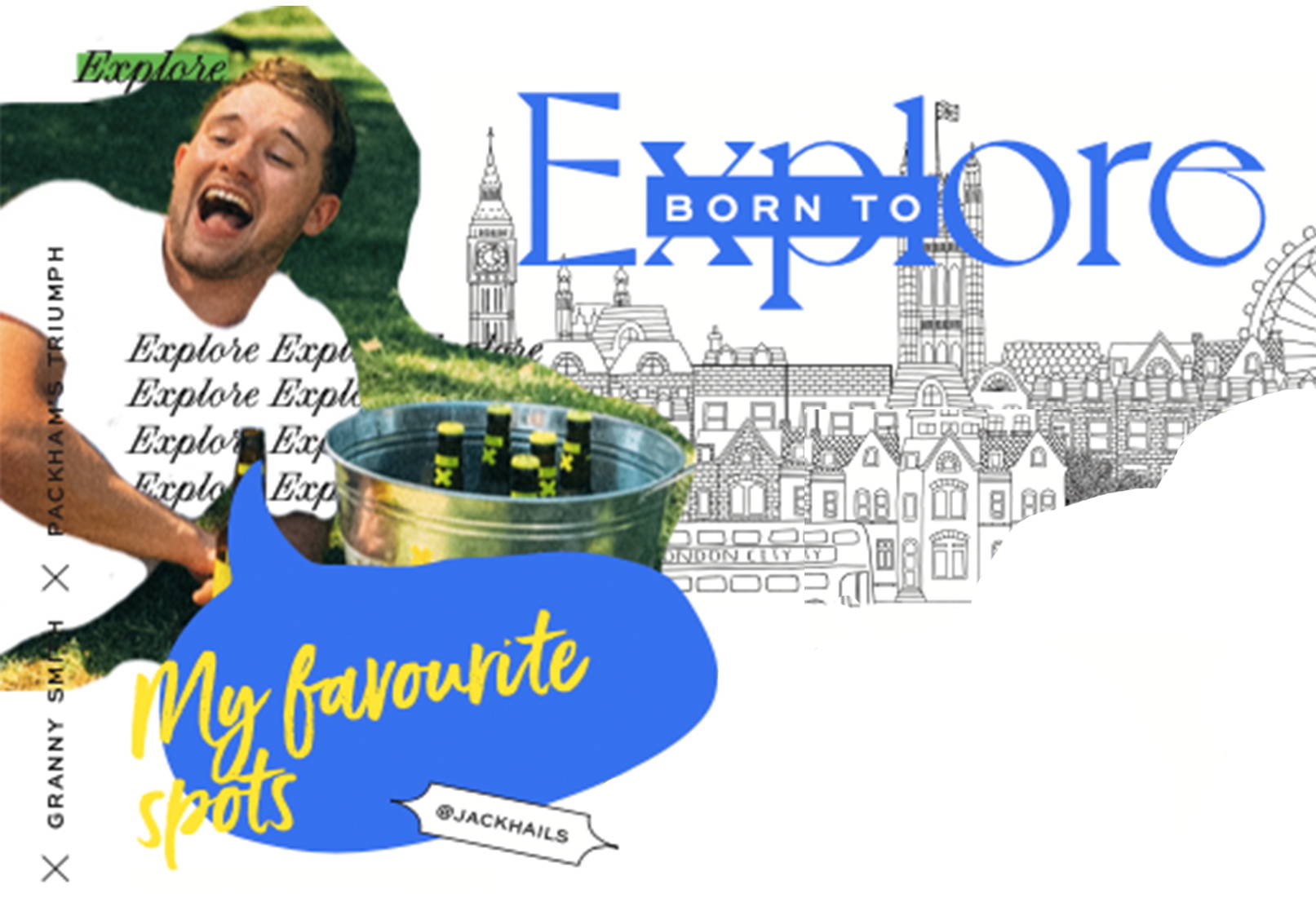 Jack is a bit of a SXOLLIE and one of our first employees.Here, he takes some time away from hustling to fill us in on his perfect spots for a summer SXOLLIE session! Jack is our team's go to on all things trending in London, so there's no better person to give us their top tips …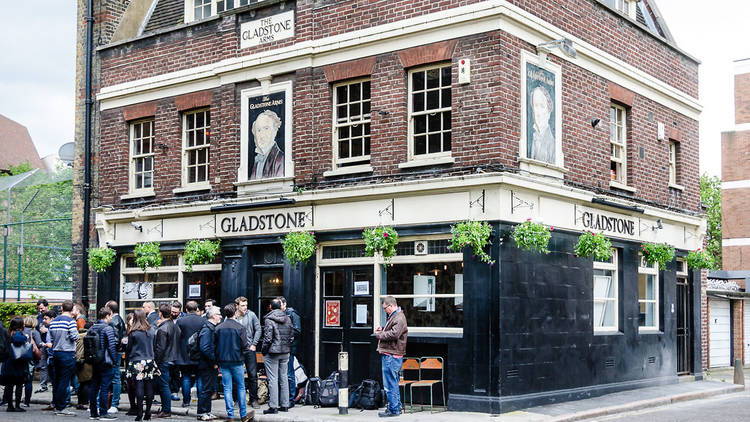 The Gladstone Arms
This intimate family-run pub, located just a stone's throw away from Borough tube station with live music regularly, Anglo-Indian food and super friendly staff. This is the perfect spot for that mid week chilled pint after work.
64 Lant St, London SE1 1QN
Teatro Hall
Our team's new local, next door to our offices in Ealing. We have been desperate for a place like this for some time now and this has made our SXOLLIE dreams come true! Drop in here if you like coal-fired pizza, pasta, bottomless brunch...and of course SXOLLIE.
61 New Broadway, London W5 5AH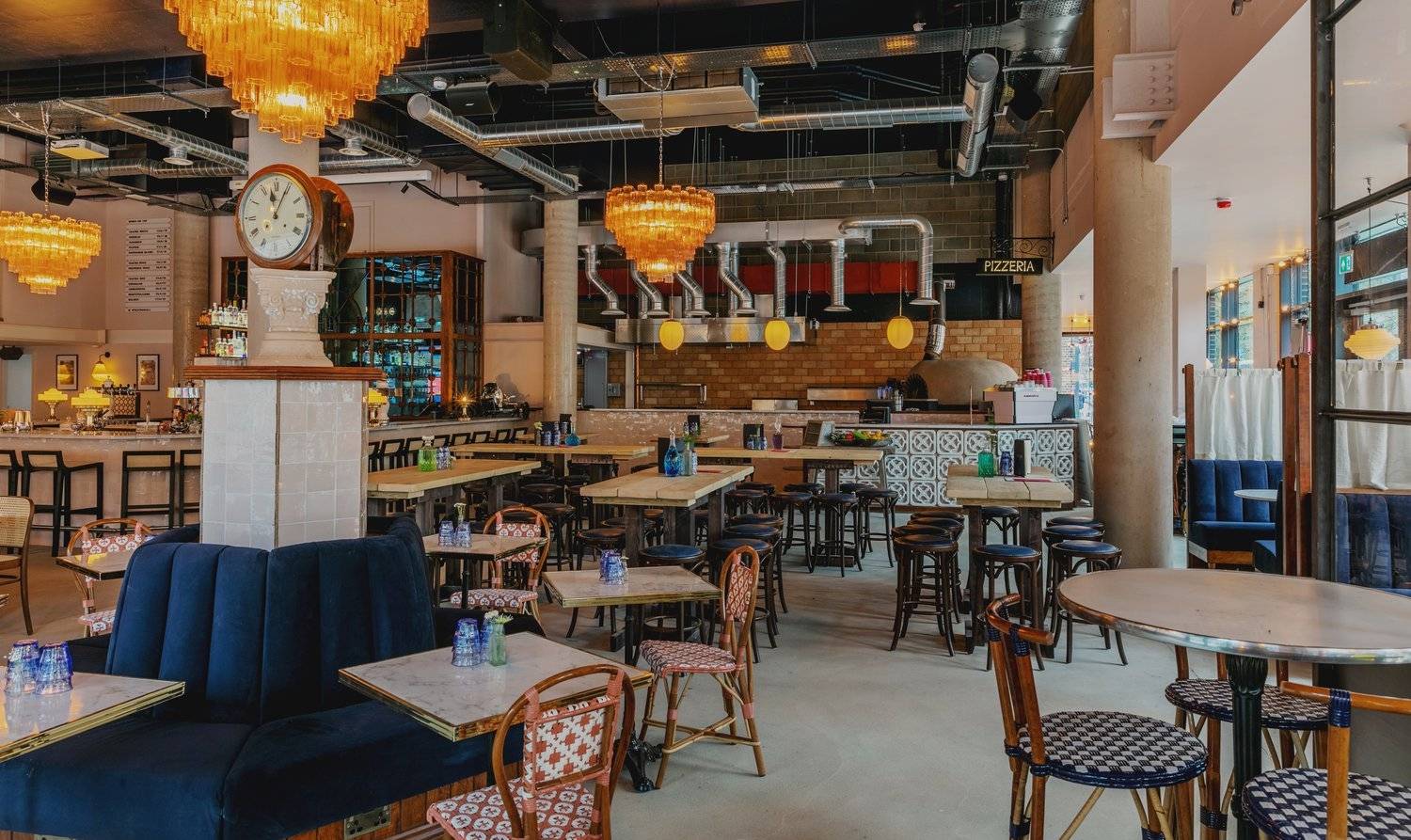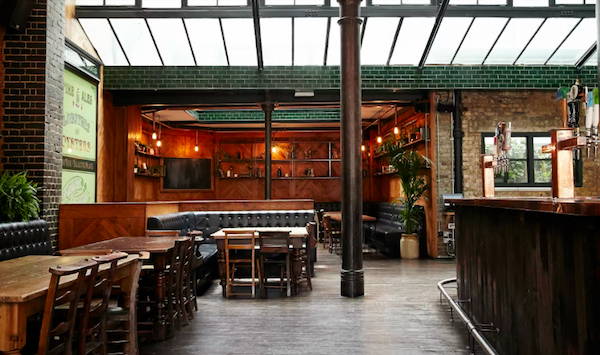 Harrild & Sons
Wood-furnished bar, exposed brick, real ales and an eclectic menu for a city centre pub.
26 Farringdon St, London EC4A 4AB
Swingers London
Perfect night out with the team for some competitive socialising over a round of golf and a SXOLLIE or two! Also, they've just opened London's trendiest new rooftop terrace.
15 John Prince's St, London W1G 0AB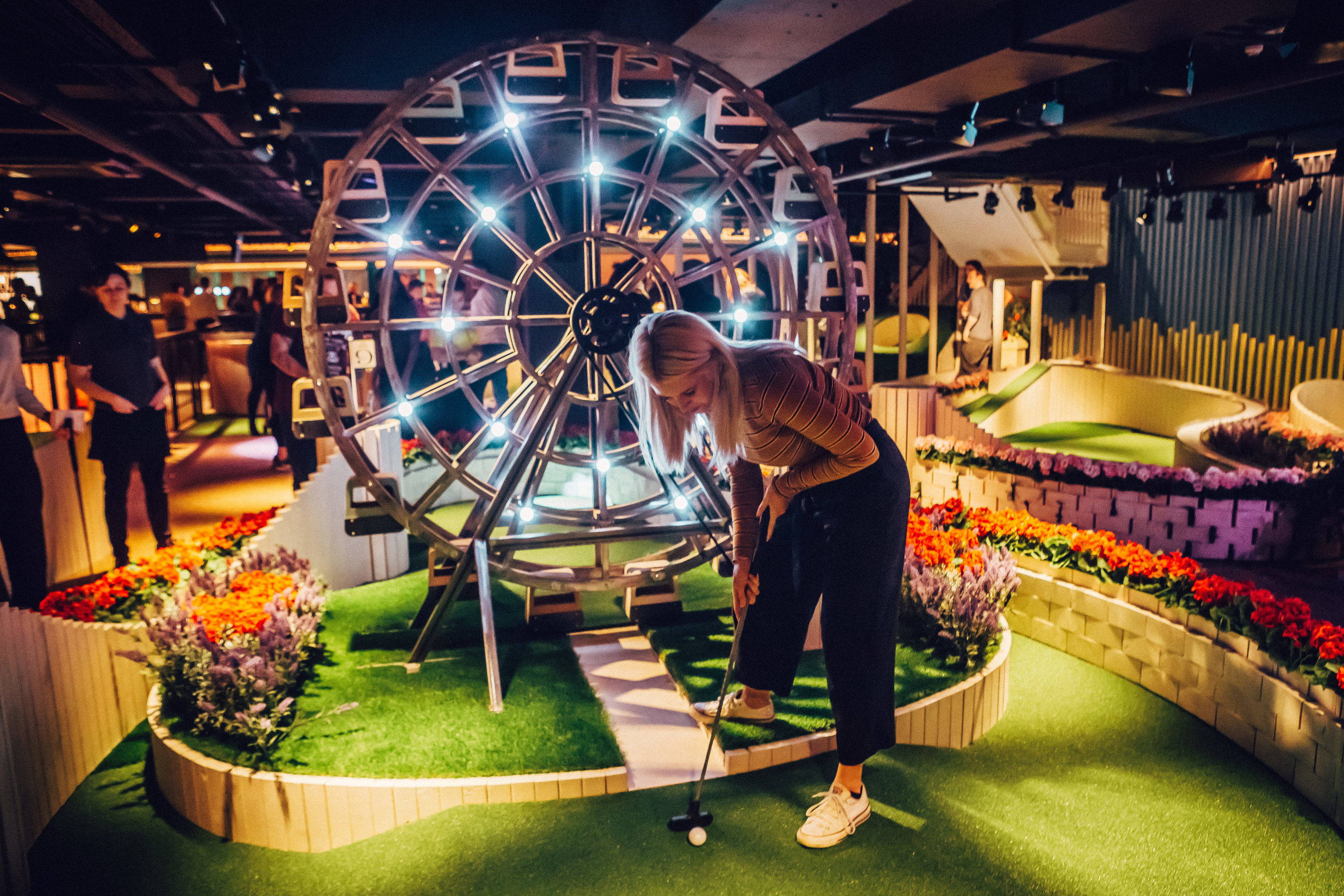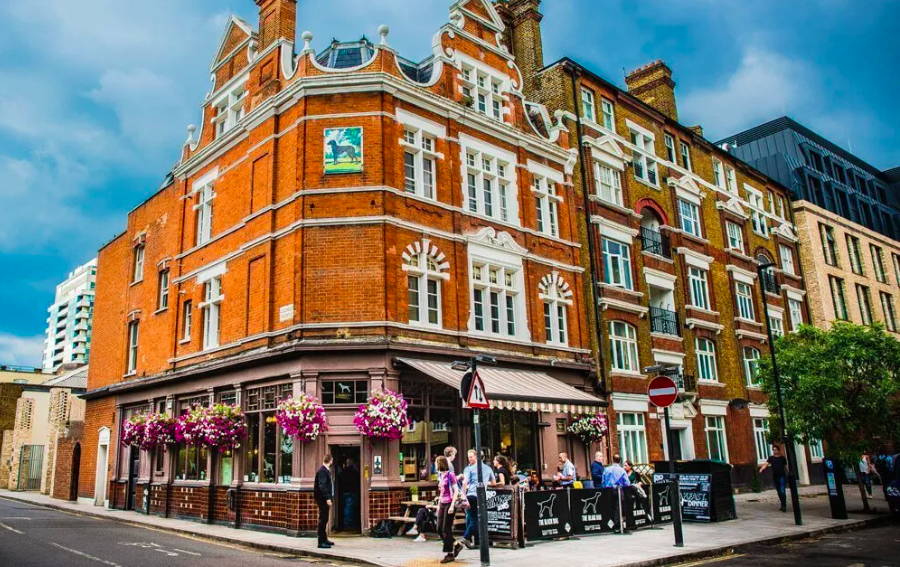 The Black Dog
A lovely independent pub on a quiet street away from busy Vauxhall station. A fantastic array of drinks, friendly staff and the Scotch eggs are world class.
112 Vauxhall Walk, London SE11 5ER
Truman's Social Club
Famous for their own beers, Truman's also have a mahoosive beer hall up in Walthamstow with a vast range of rotating beers and ciders. There's always a good crowd here, and it's a good option if you're not heading into the city.
1 Priestley Way, London E17 6AL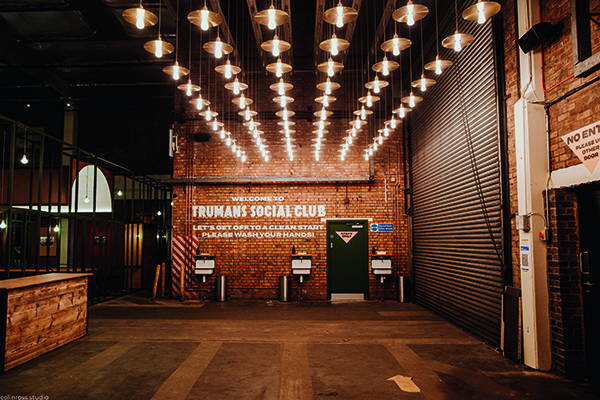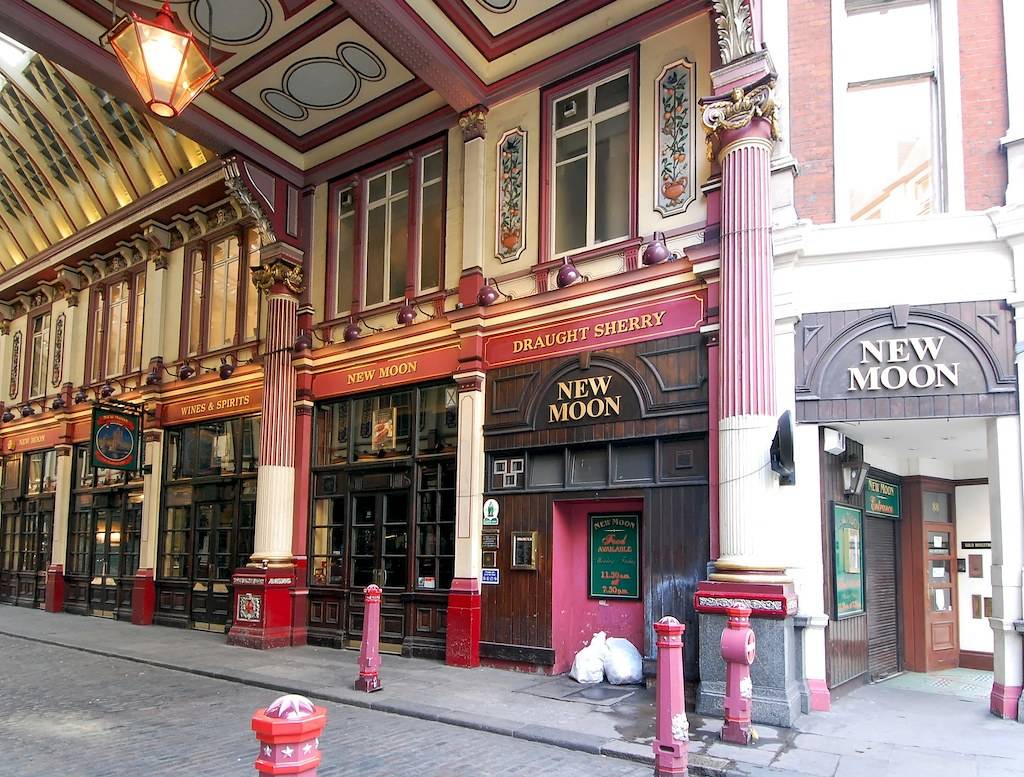 New Moon
My favourite spot in the city for after work drinks in Leadenhall Market. Everyone outside spills onto the street, a great atmosphere.
88 Gracechurch St, London EC3V 0DN
Williams Ale and Cider House
If you're in the city and looking for somewhere with a ginormous range of beers and ciders from independent breweries then look no further. There's also dart boards at the back for some friendly competition.
22-24 Artillery Ln, London E1 7LS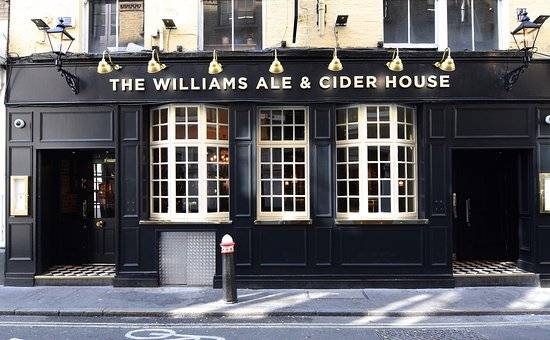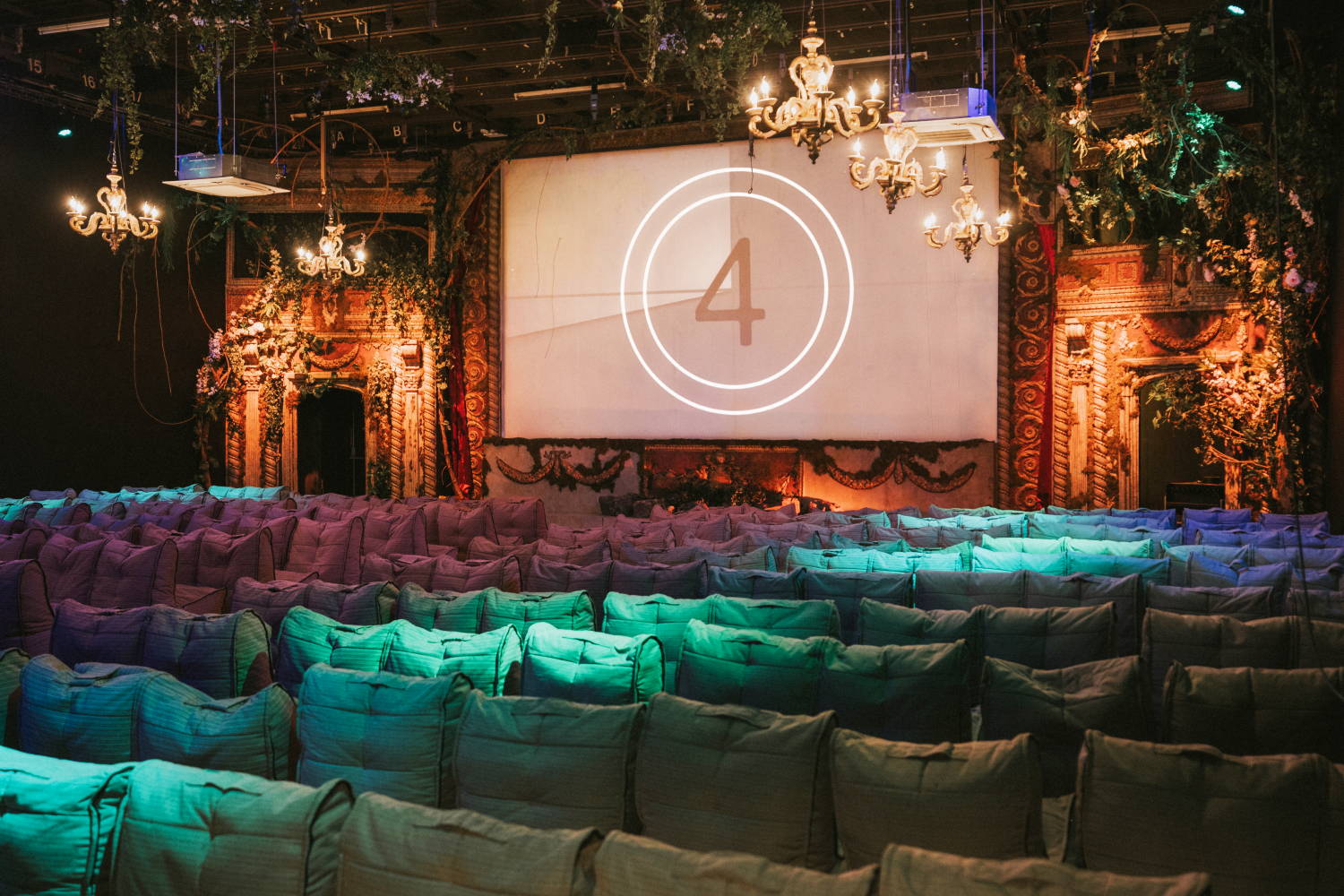 Backyard Cinema
Think immersive cinema to the extreme, combined with an endlessly deep beanbag and slap a cocktail or SXOLLIE in my hand and I'm done. Perfect date night!
Capital Studios, Ram Quarter 13 Wandsworth Plain, London SW18 1ET
Martello Hall
Working on-the-go has been my M-O since I started at SXOLLIE, and whenever I'm in the Hackney area I make a point to stop off at this glorious spot for a quick meeting, great pizza and a cheeky SXOLLIE. With great wifi you can move seamlessly from working lunch to evening drinks with mates.
137 Mare St, London E8 3RH