Hot Spiced Mulled Cider
MULLED APPLE CIDER - SXOLLIE STYLE (THAT MEANS, NO ADDED SUGAR)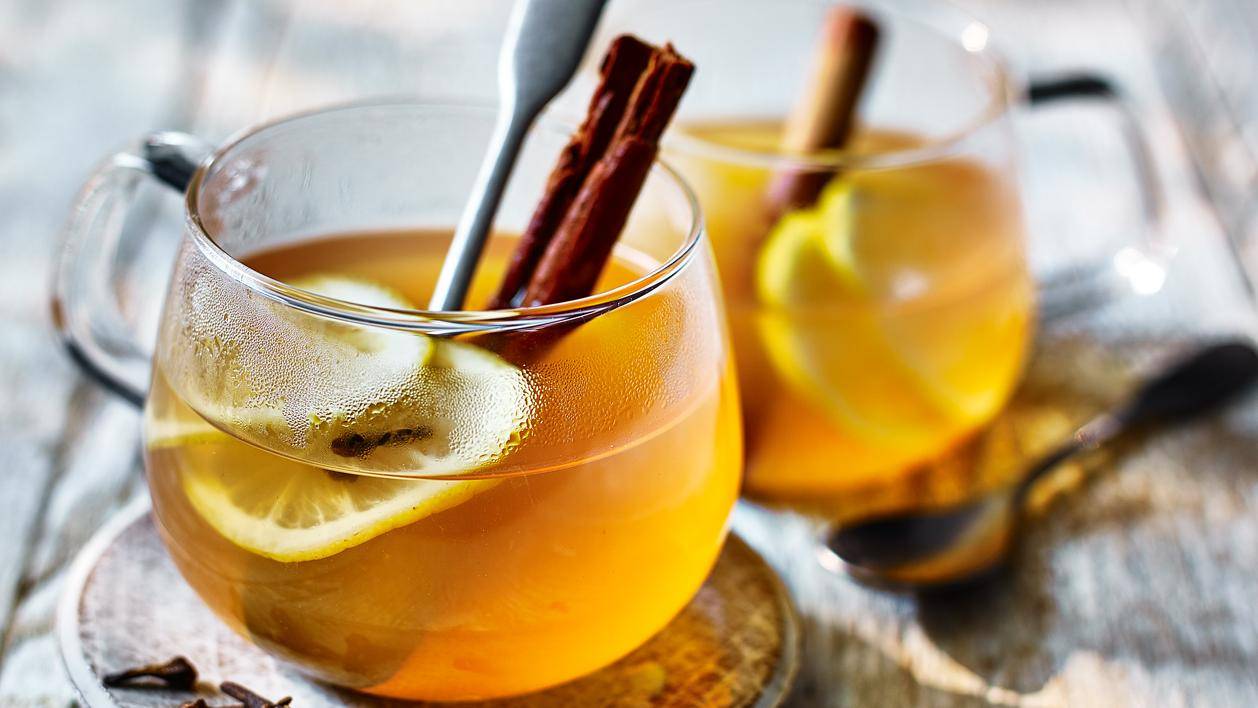 With autumn very much in full swing, darker days becoming more frequent and brown leaves crunching below our feet during our daily commutes, we thought it would be fun to turn our beloved SXOLLIE into a warming tipple for you to enjoy on a dull day or make for friends at the weekend.
We kept true to our SXOLLIE roots by adding no sugar to the recipe because our Golden Delicious apples are grown in the sunshine and are sweet enough on their own!
1. Pour the SXOLLIE into a large saucepan and turn the stovetop on a low heat, let the Xider warm through for a few minutes by gently stirring with a wooden spoon.
2. Add your cinnamon sticks, ground cloves, vanilla pods, nutmeg and clementines, stir and then turn the heat up. Once boiling, turn down to a simmer and leave to tick away for 5–8 minutes.

3. As everything starts to heat up and cook together, you'll get the most amazing aromas of warm spices and sweet apple. Taste it and add more spices or a natural sweetener like honey, to taste, if you'd like. You don't want it too sweet though; or you'll lose the truly magical Golden Delicious flavour of the SXOLLIE. When you're happy with the flavours, ladle into glasses, mugs (or even one of our SXOLLIE glasses if you have some) and serve warm.
What you need (up to 15 servings):
4 x 500ml bottles SXOLLIE Golden Delicious
2 cinnamon sticks

1tsp ground cloves
2 vanilla pods halved
2 clementines sliced
1/4 nutmeg grated