Explore London with @Rubybhogal
Explore London with @Rubybhogal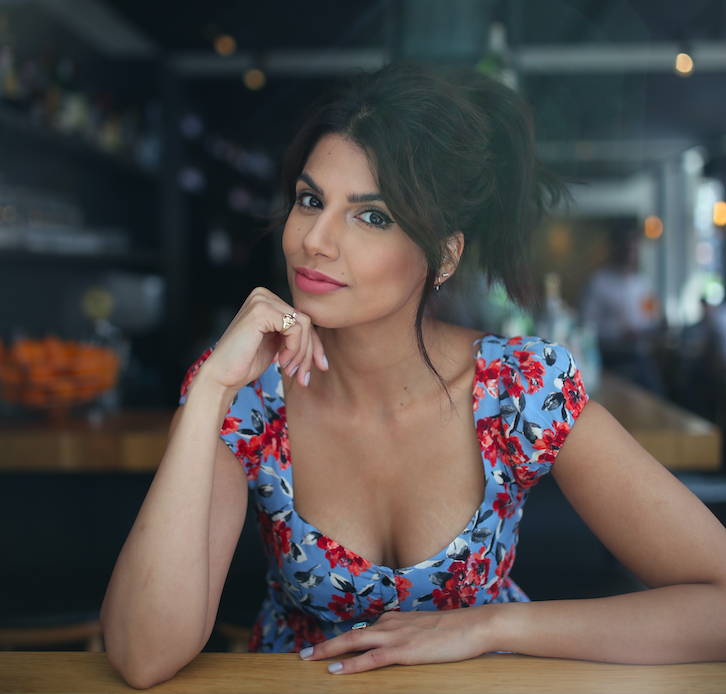 Great British Bake off and Instagram sensation Ruby Bhogal shares the secret foodie locations that she has rushed to post-pandemic. Bookmark this post so you know where to head!
@Rubly Bhogal List:
Maya at the Hoxton

Mexican food will always hold a special place in my heart. Drown me in guacamole & chips and I'll forever be happy.

As a restaurant in The Hoxton, you already know the interior is going to be chic AF. Not pretentious, a spot where the drinks are just as good as the food and a place banned. Umm yes please - All.Day. Long story short, I've been so many times in the past few months, I'm certain I'm on a first-name basis with the bartender.
Story

One of my all-time fave restaurants. Ever. Yes, I said it. Ever. Sure, this restaurant doesn't go easy on your purse strings but I assure you - it is worth eating beans on toast for the next month. I adore everything about this place. The service is impeccable, friendly and unpretentious - rare for a double Michelin star restaurant. The location is unusual: Tom transformed an old, disused public toilet for the home of his first restaurant!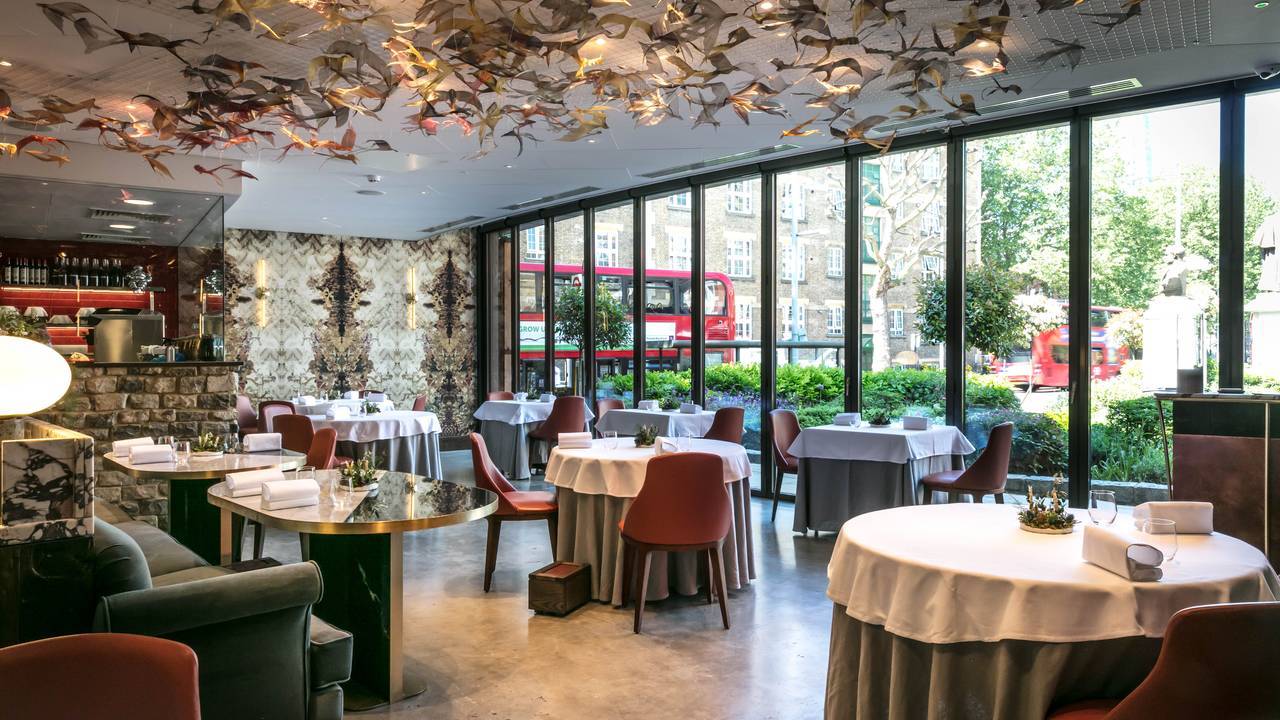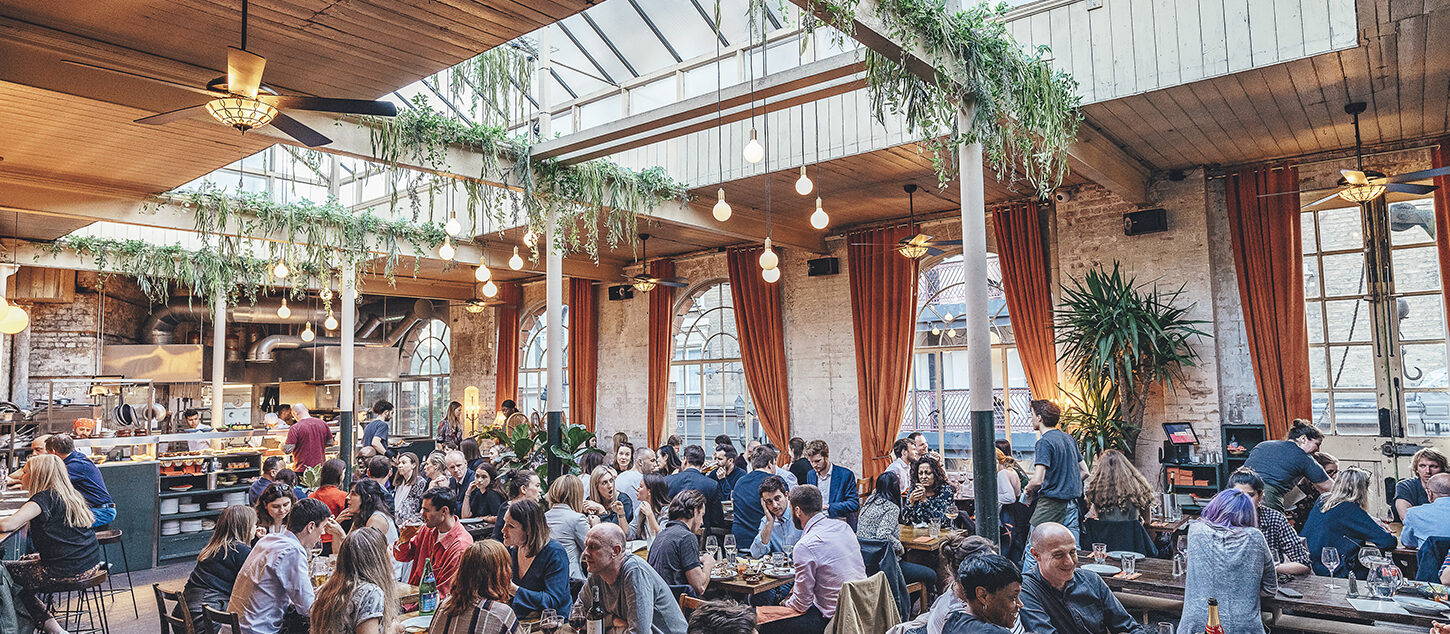 Casa Do Frango
I've said it before and I'll say it again. And with absolutely no offence intended. But this place is basically a fancy Nando's. A fando's, if you will. Simple, unassuming, with a rustic interior. The menu isn't overwhelming but the taste is sublime. They have two spots in town - one in Southwark, near Borough Market and another in Shoreditch. The latter offers plenty of outdoor space and even an in-house bakery which I'm going to try. If anyone does, let me know as I'm ready to eat everything (all in the name of consumer research of course).
Parillan
Let's be honest, Coal Drops Yard is a foodie paradise. For someone who's lived in London for a long time, Kings Cross has never been an area I've explored much until recently. Parillan ticks all the boxes for me. Granted, you gotta cook most of the food yourself but therein lies the fun. It's interactive, it's social, and delicious. …and all washed down with a jug of sangria of course.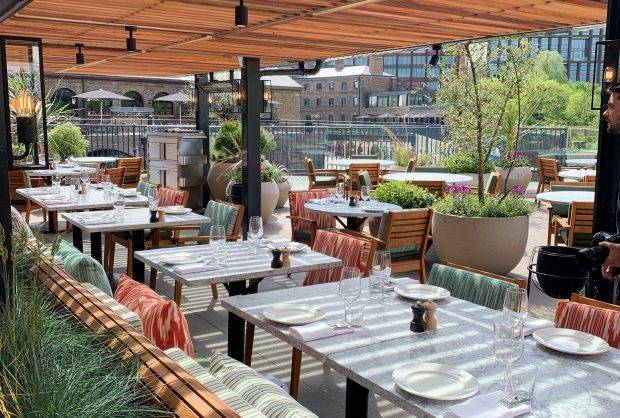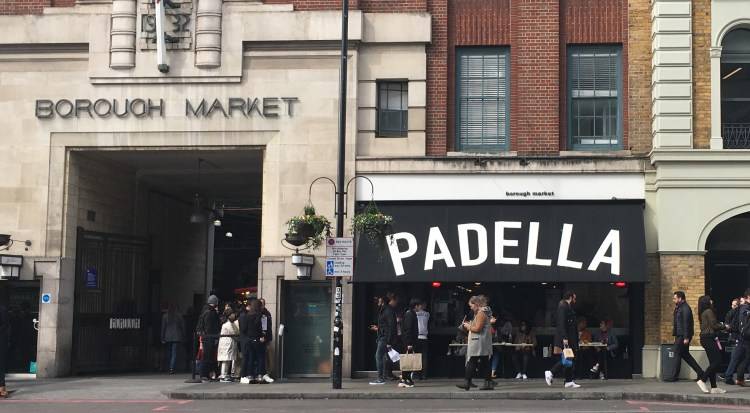 Padella
I'm faithful to the OG spot in Borough Market (but that's mostly because it's closest to home) so go to either spot and your belly is in for a good time. Google this place. Read the hype. Believe the hype.
Freshly made pasta which somehow makes your heart sing. I mean sure, what I just said is insanely cheesy but I mean it. If the Cacio e Pepe doesn't make you feel all sorts of warm, comforting, fuzzing feelings then I'm afraid you're more devoid of emotion than me. And I reign supreme on that.