Alfresco with Chloe Samwell-Smith
Alfresco with Chloe Samwell-Smith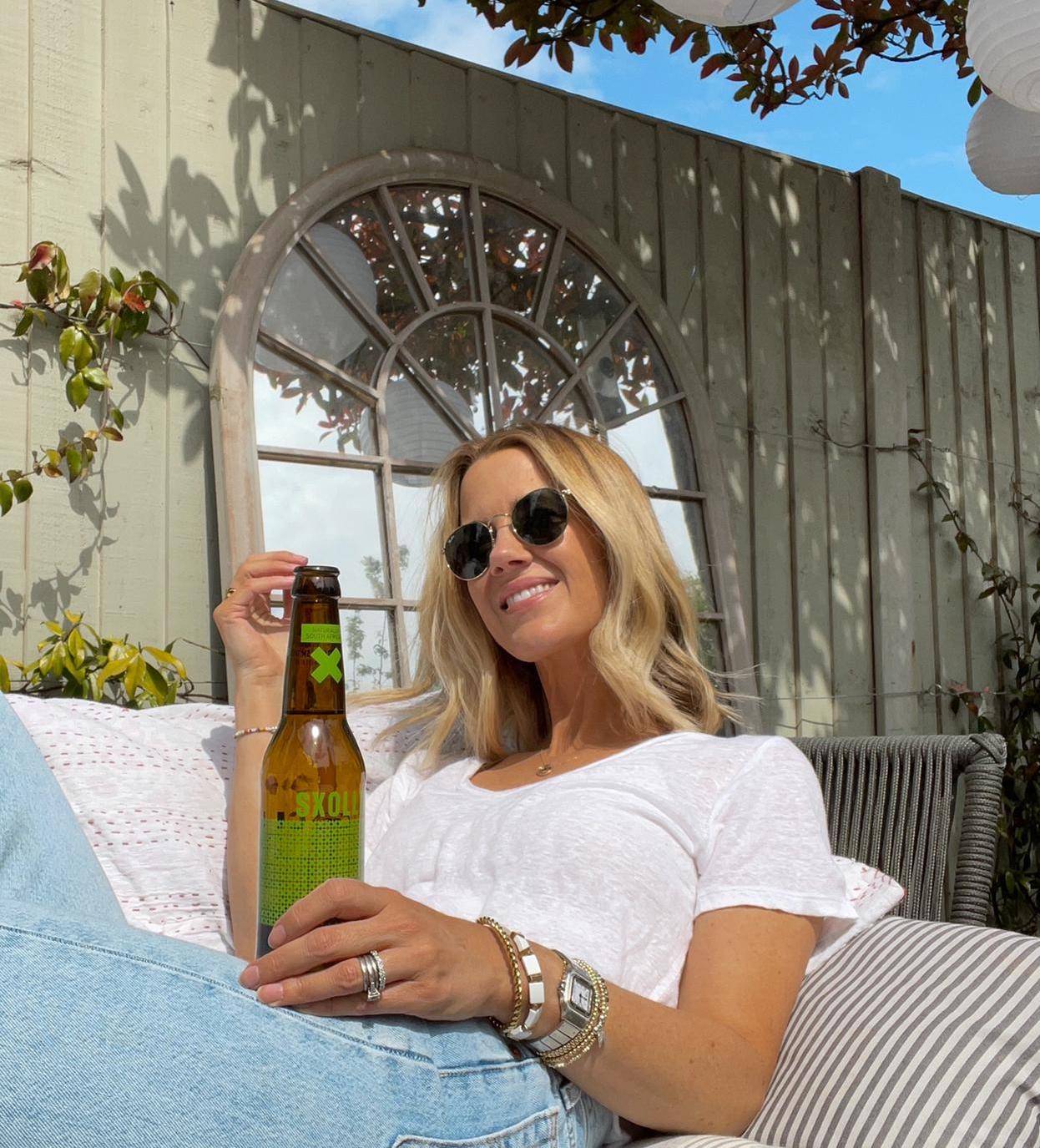 British born and South African raised Chloe Samwell-Smith's effortless style influences thousands on Instagram every week. She shares her ingredients for a perfect alfresco evening with friends.

What's your entertainment style?
Casual and relaxed.
What kind of setting do you create?
A relaxed and comfortable set - ting with a bohemian vibe.
What's your go-to entertaining menu?
We love to 'braai' in the Sum - mer, so we usually serve up a smorgasbord of different meats from our favourite butcher (HG Walter) We still everything on the BBQ, corn, aubergine for Baba Ghanoush, served with a selection of Otto - lenghi inspired salads.
Is this different from the kind of food you'd make in SA?
In South Africa we would probably braai a lot more fish, and no braai would be complete without boerewors. I'm yet to find good boerewors here in the UK.
How does alfresco dining differ between here and SA?
It's a little warmer! ;-) But on the whole, it's very much the same.
What would be the soundtrack to your evening?
We always start with an Ibizan Chillout playlist, but end up with the old singalong classics as the evening progresses.