We're All Running Out Of Time
we're All Running Out Of Time
We at SXOLLIE believe that it's cool to have a conscience and our Xider has been created from the ground up with sustainability in mind at every step. Whether it's ensuring that our impact on the planet is low, mentoring and uplifting youth, or playing our part in creating economic development in South Africa, it's how we do it that counts and fact - cider is the most sustainable alcoholic beverage on the planet!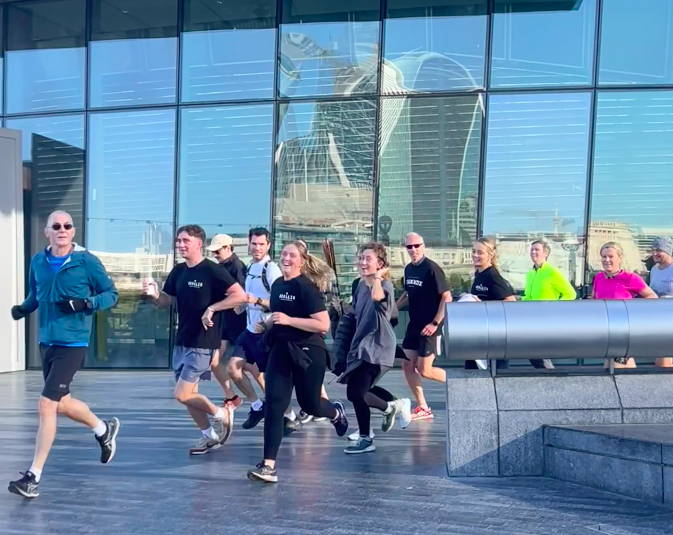 That's why we're beyond excited to be taking part in Running Out Of Time; a record breaking 7,767 km non-stop relay from COP26 stage in Scotland to Egypt and help carry the baton for climate action a message on climate action to the world's leaders at COP27! 🌍
As a team, SXOLLIE is not only taking part in the longest non-stop relay ever attempted with runners, cyclists and sailors, but donating the much needed funds to support charities Carbon Copy and the Foundation for Environmental Education's Global Forest Fund. We're so honoured to be a part of the conversation in the climate battle and ahead of COP27, especially since our co-founder Laura got to speak last year at the COP26 summit.
Again, we are so excited to be taking part in Running out Of Time as, to us, relays are the perfect symbol of unity, co-operation and friendship.
They connect people and show what can be done when we work together. They celebrate diversity and inclusivity across the globe, promote the benefits and joys of running and exercise, and raise funds for great causes.