Living Large on an Ever Shrinking Budget
Living Large on an Ever Shrinking Budget with Clara Batten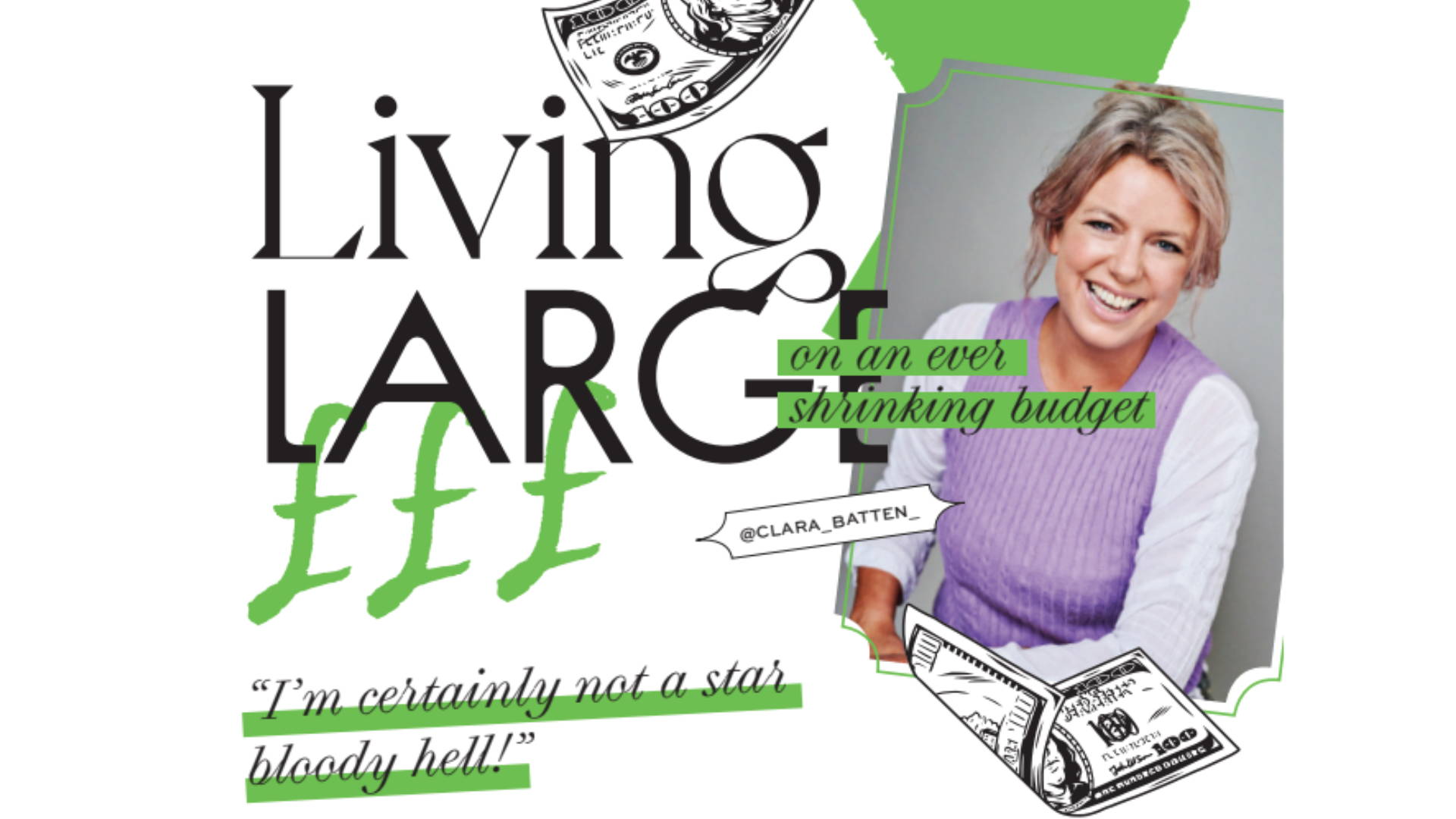 This iis how the conversation with Clara Batten started. Clara is a married mum of two, who just happens to be flippin' hilarious and has amassed hundreds of thousands of followers between Instagram and TikTok. We've been fans of Clara for a while now as she keeps us in hysterics with her self-deprecating, dry humour and sharp wit, while holding up a mirror to what it's really like to be a middle-class mum.
We came across Clara with her impromptu SXOLLIE shout-out as her drink of choice at her kids last birthday party. We couldn't think of a better person to help us smile while hustling to save some cash. From all inclusive holidays to staying stylish, Clara has given us her top tips on living large on a small budget.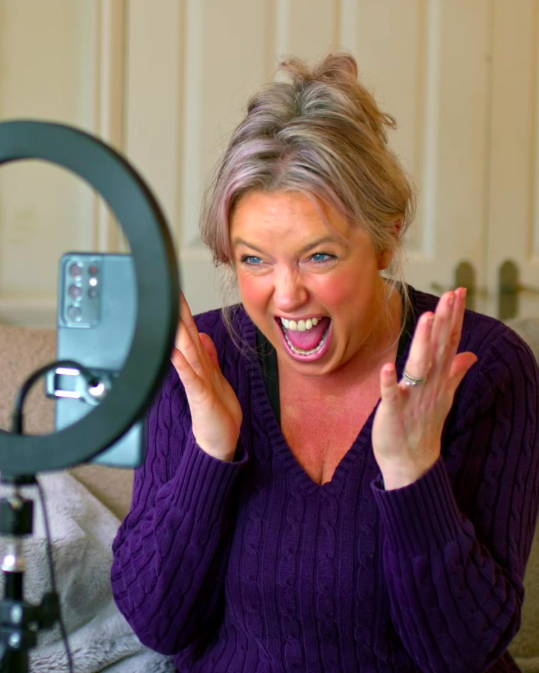 ... On how the cost of living crisis has impacted her

"Yeah it has impacted us all obviously, but not us as much as others because I am aware that we're quite fortunate. We're not having to downsize or anything like that but we have found that every time you step outside the house it seems to cost you 50 quid!"
... On holidays
"So for example, we were looking at going on holiday and for a family, Turkey, Egypt and Morocco seem to be the cheapest places that we've found to go so far if you're doing an all inclusive thing."
... On exercise

"What's exercise? The other day I was talking to a director and he said, "Jesus Christ you sound like you're on a treadmill!" I tend to walk while I talk, so I figured I'll just walk up and down the stairs. It has a gradient, so it must be good right?

...On spending on things that matter
"I'm always, always budgeting, which means I can spend on things I really enjoy such as entertaining, which is why I buy my clothes at Sainsbury's - the TU range and Primark are bloody fantastic. I'll also never say no to a hand-me-down!"
"I never buy Heinz because I don't think the quality and the taste is that good anyway, so I get own-brand tomato ketchup, mayo and beans - however I refuse to get anything less than sea salt flakes, that is the one luxury I will always afford myself."
...On booze
"Love rum but I will buy the supermarket brand as I actually prefer it - it's nicer and it's fifteen quid a litre but, wine & cider, I cannot have a piss poor wine or cider! With ciders, even though Bulmers and the like are seen as premium it's grim. I don't like it, and so prefer to spend a little more on SXOLLIE. My friends and I will choose a cider any day over Prosecco because it's one of the most refreshing alcoholic drinks you can have - and SXOLLIE doesn't give you a hangover (it's only got apples in it so how could it?!)"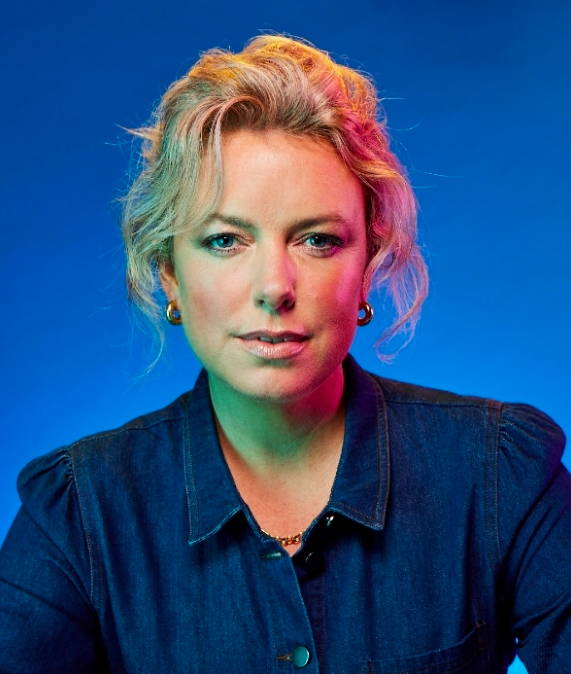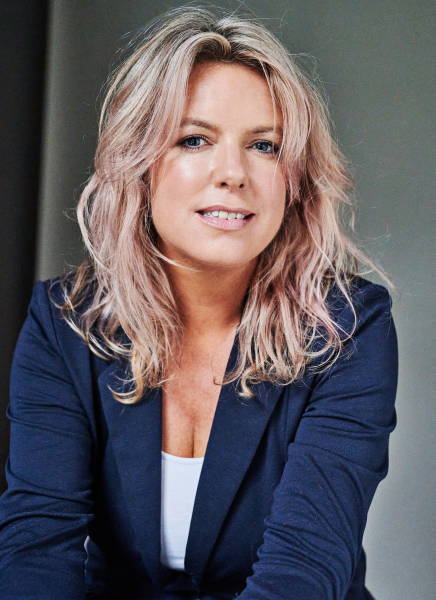 ... On the hustle
"Yeah so I downloaded Groupon in my early 20s living in London on a budget, and I've just downloaded it for the first
time again for cinema tickets, days out, meals at restaurants, haircuts for the kids etc. It's fab!
We've booked in for next Saturday to do a car boot sale to get rid of old kids toys and then the kids get to keep the money and buy their next toy as a little bit of pocket money... shit maybe this cost of living thing has hit us harder than I thought." LOL
CLARA HAS A NEW BOOK OUT IN APRIL, GIN & PHONICS PUBLISHED BY HARPER COLINS AND YOU CAN FOLLOW HER ON TIKTOK @RBATTS